We're seeing reports today of a new Ransomware nasty making its way around the world.
If you're not a techie, and you see this, take a picture, despite what it says, SHUT OFF your computer, and call us.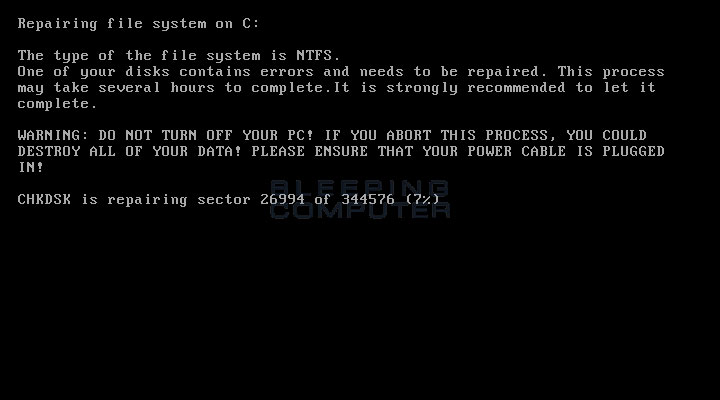 This one is called PetYa – according to sources it's using the same attack vector as last month's WannyCry/WannaCrypt outbreak. Thanks to @hackerfantastic  and The Hacker News for early updates.
Most of the early victims of this attack are bigger companies that decided not to upgrade and patch their systems.
People who are running updated systems with up-to-date antivirus, mail filters, and web protection should be well-protected against this one.
Please be extra-careful with attachments from people you're not expecting!
Have you seen this one yet? Want to make sure you don't? Contact us for details of our Complete Care plans!
This story will be updated as more info becomes available.